Eating low carb may be a lifestyle choice (no different than someone choosing to become vegetarian) or may be prescribed or followed as a therapeutic diet (not unlike other therapeutic diets that are used in the management of food sensitivities, food allergies or Celiac disease).
A Low Carbohydrate Lifestyle
Eating low carb is often an individual lifestyle choice which people may adopt for a variety of reasons, including weight management, because they feel unwell when they eat foods that are very carbohydrate-dense or because they've found their blood sugar has been creeping up over time and they've learned that this is a safe and effective way to reverse this.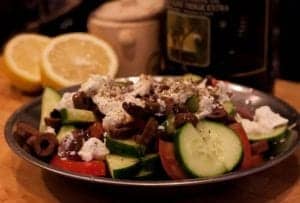 There are a wide range of foods available to eat to those following a low carb lifestyle, including protein sources (such as fish, poultry, meat, eggs) to a wide range of vegetables, low carb fruit, nuts and seeds, dairy products as well as healthy fats and oils.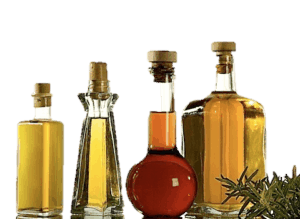 In Meal Plans that I design, the majority of the fat in the diet comes from olive oil, avocado oil and their respective fruit (olives, avocados), fatty fish such as salmon, mackerel and tuna, nuts and seeds, as well as the fat found naturally in meat, egg and cheese. While this style of eating does not include foods with a significant amounts of carbohydrate (usually associated with grain products such as bread, rice and pasta), keep in mind that carbohydrate is found in the vegetables, fruit, dairy products and nuts and seeds that you will be encouraged to eat.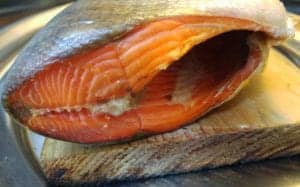 There are different types of "low carb diets" and which mix of protein, fat and carbohydrate is best for you will depend on any metabolic or medical conditions that you may have, your lifestyle and dietary preferences as well as your personal health goals.  In some cases, it may be helpful to start with one approach and change approaches as you get closer to reaching your weight and health goals.
Therapeutic Diets
A low carbohydrate therapeutic diet may be recommended by physicians for their patients diagnosed with pre-Diabetes or Type 2 Diabetes or may be followed in a similar fashion that those with food sensitivities, food allergies or Celiac disease follow a therapeutic diet.  You can read more about the use of a low carb therapeutic diet in the treatment and management of Type 2 Diabetes in this article.
A therapeutic ketogenic (a "keto diet") may be used in seizure disorder, specific types of cancer, Polycystic Ovarian Syndrome (PCOS), Non-Alcoholic Fatty Liver Disease (NAFL), as well as for improving insulin sensitivity in pre-Diabetes and Type 2 Diabetes, or for weight management.  A well-designed ketogenic diet used for weight managment does not promote rapid weight loss but gradual, sustainable weight loss.  For those with insulin resistance or Type 2 Diabetes, carbohydrate is decreased gradually as necessary to achieve stable blood sugar and reduce insulin levels.
Medical supervision is needed for those following a therapeutic ketogenic diet and is especially important for those taking certain types of medication (more here).  I will work with you to coordinate dietary and lifestyle changes with your doctor as they monitor your health and adjust the levels of prescribed medications.
Have questions?
Please send me a note using the "Contact Me" form located on the tab above.