The new LCHF-Dietitian web page is now live and it's now easier to read and navigate on smartphones and  on desktops, too. The best is that everything you need to get started eating LCHF or keto is right here!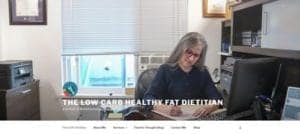 The menu floats at the top as you navigate through the web page, so finding out more information is right there at your fingertips.
The Science Made Simple articles, A Dietitian's Journey and Recipes are now conveniently located under a single tab, with individual links to each. And if you are searching for something specific, there is a search bar at the lower left hand side of the web site.
Information about my services and their costs are available under the Services tab or in the Shop, as is the Intake and Service Option Form that you can download, complete and return to me if you would like to get started. If you want a password protected form, there is information on the website about how to get that, too!
For those looking for Flexible Payment Options, they are now available for both the Complete Assessment Package as well as the follow-up coaching package, the Dietary Management Package and payment can be made by credit card on the secure server right in the Shop.
As always, if you have questions, please send me a note through the Contact Me form on the web page and I will reply as soon as I can during business hours.
To your good health!
Joy
You can follow me at:
       https://twitter.com/lchfRD
         https://www.facebook.com/lchfRD/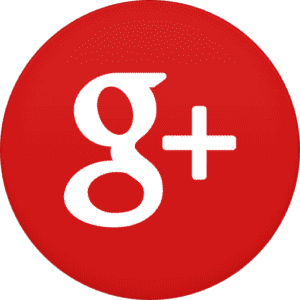 https://plus.google.com/+JoyYKiddieMScRD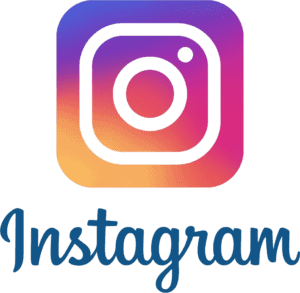 https://www.instagram.com/lchf_rd
Copyright ©2019 The LCHF-Dietitian (a division of BetterByDesign Nutrition Ltd.)
LEGAL NOTICE: The contents of this blog, including text, images and cited statistics as well as all other material contained here (the "content") are for information purposes only.  The content is not intended to be a substitute for professional advice, medical diagnosis and/or treatment and is not suitable for self-administration without the knowledge of your physician and regular monitoring by your physician. Do not disregard medical advice and always consult your physician with any questions you may have regarding a medical condition or before implementing anything  you have read or heard in our content.