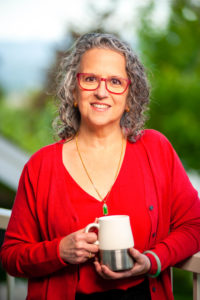 I'm Joy Kiddie, and I am a Registered Dietitian with a post-graduate degree in Human Nutrition that has been in private practice in the Vancouver area since 2008. I not only teaching low carb and ketogenic diets, I eat that way, myself.
I provide virtual dietetic services to people from every province and territory in Canada, except Quebec and PEI and also provide non-clinical nutrition education services to those outside of Canada.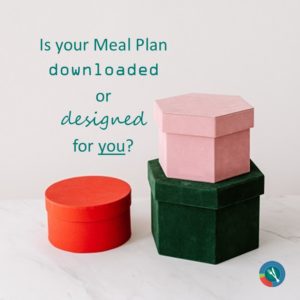 Many people think of a "keto" diet as having lots of fat, but there are different types of keto diets from the classic low carb high fat (LCHF) approach, to a high protein to energy (P:E) ratio approach, and many options in between. What makes a diet low carb or keto is not how much fat it contains, but how much (or rather, how little) carbohydrate it contains. That's why I say "there is no one sized-fits-all low carb or keto diet".
Not everyone needs to eat keto.  Many people achieve and maintain their health- and weight-loss goals eating a low carb diet. Unless someone requires a keto diet for therapeutic purposes, we can certainly start low carb and take it from there! The choice is up to you.
If you aren't sure, I would be happy to help you find the approach that works best for you.
I will design your Meal Plan based on your specific needs, taking into consideration your medical history, family risk factors, any medications you may take, food likes and dislikes, religious and cultural dietary restrictions, and even whether you like to cook, or not.  If you haven't been successful eating a diet you found online, it could be because it wasn't designed for you and your needs.
I also design therapeutic ketogenic diets for seizure disorder (adults), as adjunct treatment in glioblastoma, and for those seeking improved quality of life outcomes in some neurological diseases.
If you want to know more about the science behind a ketogenic (keto) diet, please click on the Food For Thought tab.
There is no one-sized-fits-all low carb or ketogenic diet!
W

hat My Clients Say
You can read reviews of the Low Carb health Fat Dietitian as left on Google by clicking here.
Low Carb Virtual Dietitian Practice
> 10 years experience providing virtual Dietitian services

Uses secure HIPAA- and PIPEDA-compliant telehealth software

no software to download

no registration needed

click and connect

Meet at your convenience

Detailed receipts make it easy to submit for reimbursement to extended benefit providers

password-protected client portal with all needed information in one place
Dietitian Extended Benefits Coverage?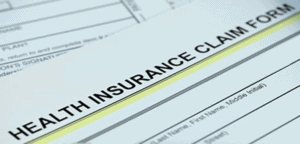 Did you know that 70% of Canadians have extended benefits that cover visits to a Dietitian, such as myself
Most insurers in Canada cover Dietitian services in their standard plans.
Culturally Relevant & Personally Relatable
I'm familiar with foods, ingredients and eating style of several Asian, South Asian, North African / Middle Eastern and Mediterranean countries which helps me to provide you with nutrition services in a culturally relevant manner.
Clinical Hours
Clinical hours are weekdays 9:00 AM to 5:00* PM (Pacific time)
*3:00 PM PST on Fridays
Earlier appointments can be arranged on some days, and many find it very convenient to meet with me over their lunch breaks.
Interjurisdictional Practice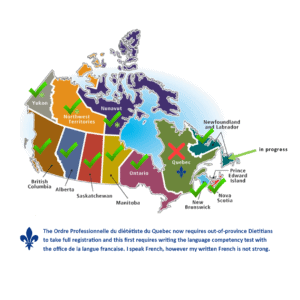 I am licensed to provide dietetic services in British Columbia, Alberta, Ontario, and temporarily licensed in Saskatchewan (and will take out full-time membership, if there is a demand). I am also approved by the College of Dietitians of Manitoba to provide virtual services to clients in that province.
I have also been granted permission by the Nova Scotia Dietetic Association, New Brunswick Association of Dietitians, and the Newfoundland & Labrador College of Dietitians to provide virtual services to people in those provinces, in accordance with the requirements for interjurisdictional practice.
Set Up a Low Carb or Keto Telehealth Call
It's as easy as 1-2-2
Decide on your services

Send in the intake form and book an appointment

Pay by credit card or e-transfer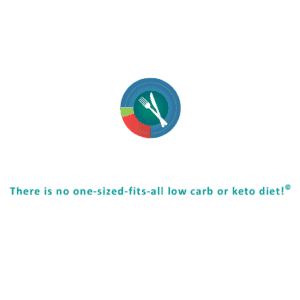 Please note: At this time, all services are provided via a secure telehealth portal.