Shop
Secure payments (SSL encrypted) can be made via credit card (powered by Stripe) through the website or via electronic debit / e-transfer made out to The LCHF Dietitian.
Note: Cost of services will have GST (5%) added.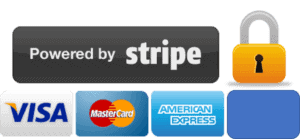 Please remember to complete and return the Intake form for the service(s) that you are taking to the office (email address on the form).
Showing all 14 results